Who
We Are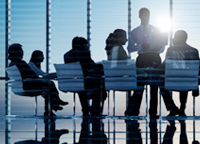 Eager and Zealous, we jump through hoops to get the job done. No layers. No attitude. No glitzy overhead. We Hustle - so you can relax.
What
We do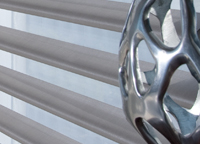 Our marketing and design expertise along with tactical execution will make your brand stand out. We call it Gusto. You'll call it great work.
Where
to Find us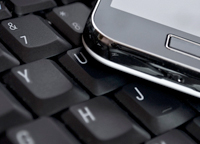 Looking to add a little Zing to your business? Give us a call and we'll give your marketing that double shot of excitement you've been missing.